Impress your hipster friends with great wrestling legends from the past. These iron-ons date from the AWA of the 1970s. They hold up fine on T-shirts — machine wash them, with the T-shirt inside out.
We have a large number of iron-ons. You will need to find a shop with a heavy T-shirt press to adhere them to the shirt of your choice. We cannot guarantee that they will work with a regular iron in your home.
---
INDIVIDUAL IRON-ONS – BUY THEM NOW!
Shipping is $2 for just an iron-on, sent via Canada Post. Email me about a deal on getting a bunch at once. I will also take payment in Canada through e-transfer.
---
MAIN EVENTERS (BEST SELLERS)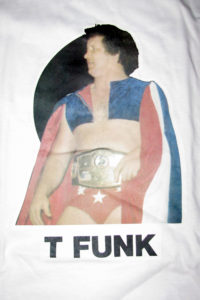 MID-CARDERS
JABRONIS (SALES-WISE AT LEAST)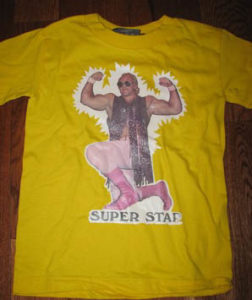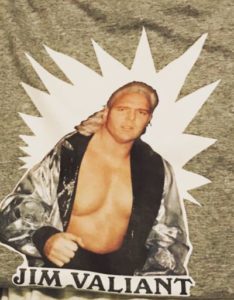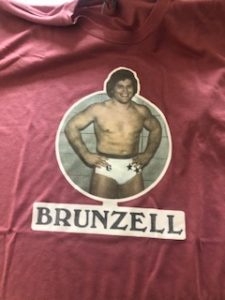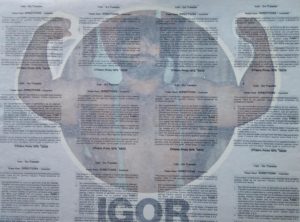 HALL OF FAMERS — SOLD OUT!